Ask a Kampo Doctor Series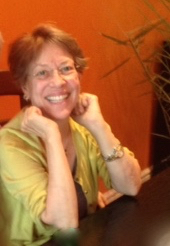 Welcome to the "Ask a Kampo Doctor!" series! In this series, a number of great Kampo doctors and Kampo specialists, who are members of ISJKM, from various countries are interviewed about their first hand experiences of Kampo medicine in their clinical practices. Read and learn more about Kampo medicine and interesting stories from our Kampo doctors! Our today's guest is a Kampo specialist from London, UK and a founder of the Kampo Apprentice Course in the UK, Ms. Gretchen De Soriano!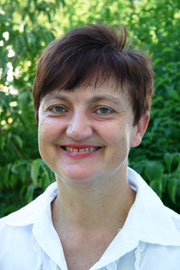 Our Today's guest is a Kampo doctor in private practice in Munich, Germany, Dr. Heidrun Reißenweber-Hewel! As a specialist of Internal Medicine she studied Kampo Medicine in Japan for several years. Her aim is to spread the knowledge of Kampo Medicine within the German and European medical community. Since 2011 she is President of the International Society for Japanese Kampo Medicine (ISJKM).